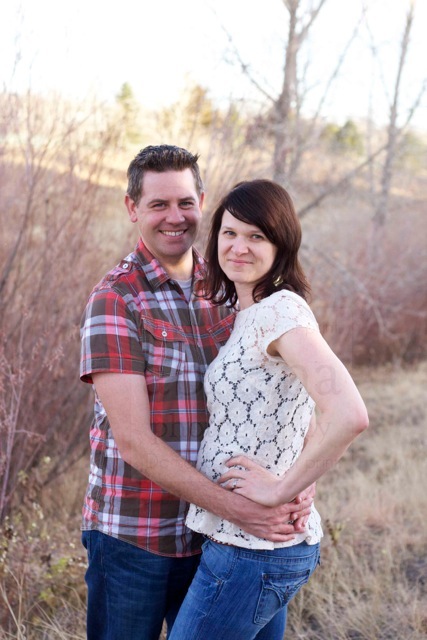 Nice to meet you… We are Brad & Joia Farmer. A dynamic duo formed sacramentally in 1999 to battle the forces of evil, dishes, laundry, & the bodily fluids that come along with raising 4 incredible little saints-to-be (hopefully – fingers crossed with a rosary in them).
Brad is co-founder of APeX Ministries. A non-profit itinerant ministry which combines the incredible charisms of death-defying juggling, sketch comedy, and awesome, all in the name of entertaining the youth and their families of North America.
Joia is a singer/songwriter/speaker and chef-wannabe who has a penchant for Pinterest and all things motherhood. She hopes to entertain a dinner party someday and not lose part of her soul doing it.
Doctor Who Fans. Proud Minivan Drivers. Pre-Dinner Dance Party Havers. Maker Uppers of Words. St Thomas Aquinas Enthusiasts. We hope we can live truly to words spoken by Blessed Teresa of Calcutta
Give yourself fully to God. He will use you to accomplish great things on the condition that you believe much more in His love than in your own weakness.
Thanks for coming on this journey with us. We hope to glorify God in all that we say and portray through this blog and our God-given gift of parenthood is the #1 place for that to happen. So welcome to our little world where, like any well-meaning craft with a toddler, its gonna get messy. But the memories that come glued to the macaroni-dotted paper of fun are well worth the mess.
Connect With Us
Things I Love
Web Resources